Do you use vehicles for your business? Would you like to save money?
We have partnered with Zipcar, the UK's biggest and most popular car sharing club to give you a flexible, cost effective transport option. As a Tapoly customer you can sign up to Zipcar for Business to get access to over 3,000 cars and vans near you, so you're bound to find something to fit your changing needs. It gives you the benefit of being able to "drive on demand", with the convenience of using a car or van for your business whenever you need one, without having to cover all the usual costs associated with running a vehicle.
It's extremely flexible too, much like Tapoly. You can pay by the minute, hour or day and the price includes the fuel (up to 60 miles), parking, Congestion Charge and insurance – so you get access to a car without all the hassle of owning one!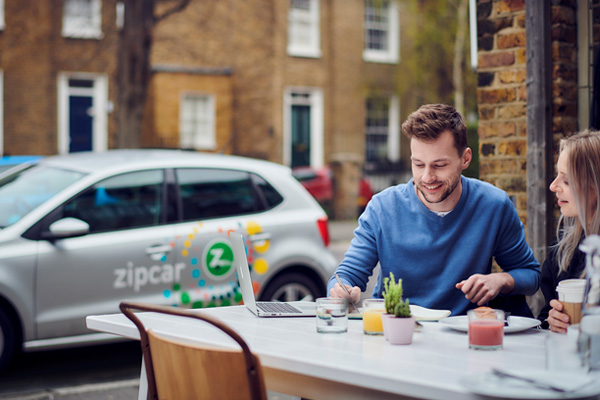 And as a Tapoly Business Member you will receive a year's free membership when you sign up to Zipcar for Business and also benefit from:
£30 FREE driving credit
Access to 3,000 cars & vans across London, 24/7 parked near your home or office
Access to electric cars which you can drive by the minute, hour or day
Save money with up to 29% off driving rates
Add unlimited drivers to your account
Fuel, insurance & Congestion Charge included as standard
Dedicated business support team
As a Tapoly customer we will send you a dedicated link to the Zipcar for Business site after you have bought your Tapoly policy.
If you are already a Tapoly customer please email us at info@tapoly.com and we will send you the link directly.