In 2016 the EU Referendum saw the UK population vote to leave the EU by 52% to 48%. The EU Withdrawal bill finally became law in January 2020 and an 11 month transition period started on 1 February.
The UK will officially leave the EU on 31 December 2020. With the deadline looming fast, it's important to make sure that your business is ready for the UK's exit from the EU at the end of the year.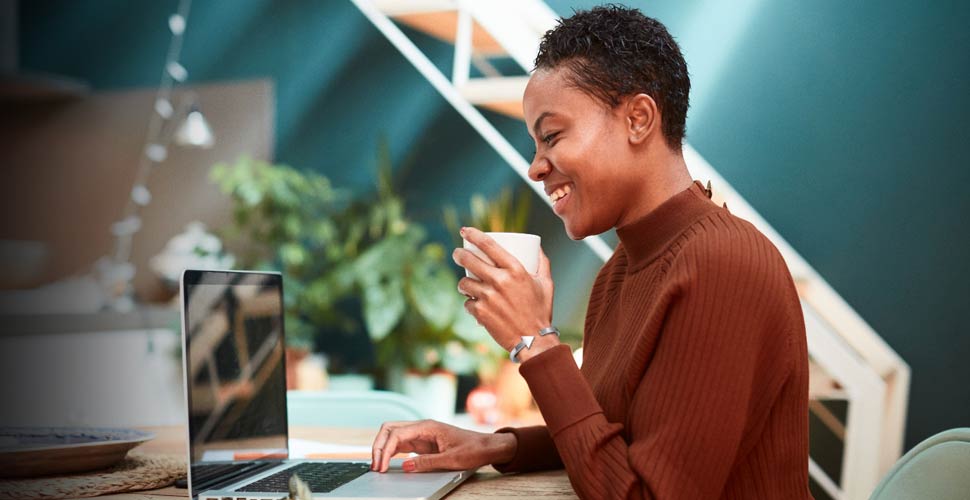 What support is available from the Government to help businesses make the transition?
The UK's departure from the EU means that the way we do business after the end of the year will change. To help businesses understand how they will be impacted, the Government has provided information on their website. Visit gov.uk/transition to find out what to do.
Different types of businesses will be impacted in different ways, depending on a number of factors, such as what they do and who they employ. In recognition of this, visitors to the gov.uk transition page are invited to answer a short questionnaire to identify what action they might need to take to prepare for the changes taking place in 2021.
What aspects of business will change once the transition period finishes?
Although not all the details have been finalised at the time of writing, we do know about some of the changes that are being introduced. It's a good idea to familiarise yourself with these changes and prepare now rather than leaving it until the end of the year.
Here are some of the changes that we already know about.
If you travel to the EU for work purposes and plan to continue this after 31 December 2020, you may need a visa or work permit. There will be different requirements for different countries. Find out what you need to do here.
If you receive personal data from the EU for business use, you may need to take action on data protection. Find out more here.
If you import or export goods or move goods around the EU you will need to follow new processes.
If you employ non-UK nationals they may need to apply to the EU settlement scheme if they want to continue living and working in the UK.
Take the time to find out how your business is impacted
We have just provided an overview of the changes happening once the transition period ends. We recommend that you take a few minutes to answer the questions on the gov.uk/transition website to get a clear understanding of the specific impact on your business. This will help your business make a smooth transition to the new way of working from next year.